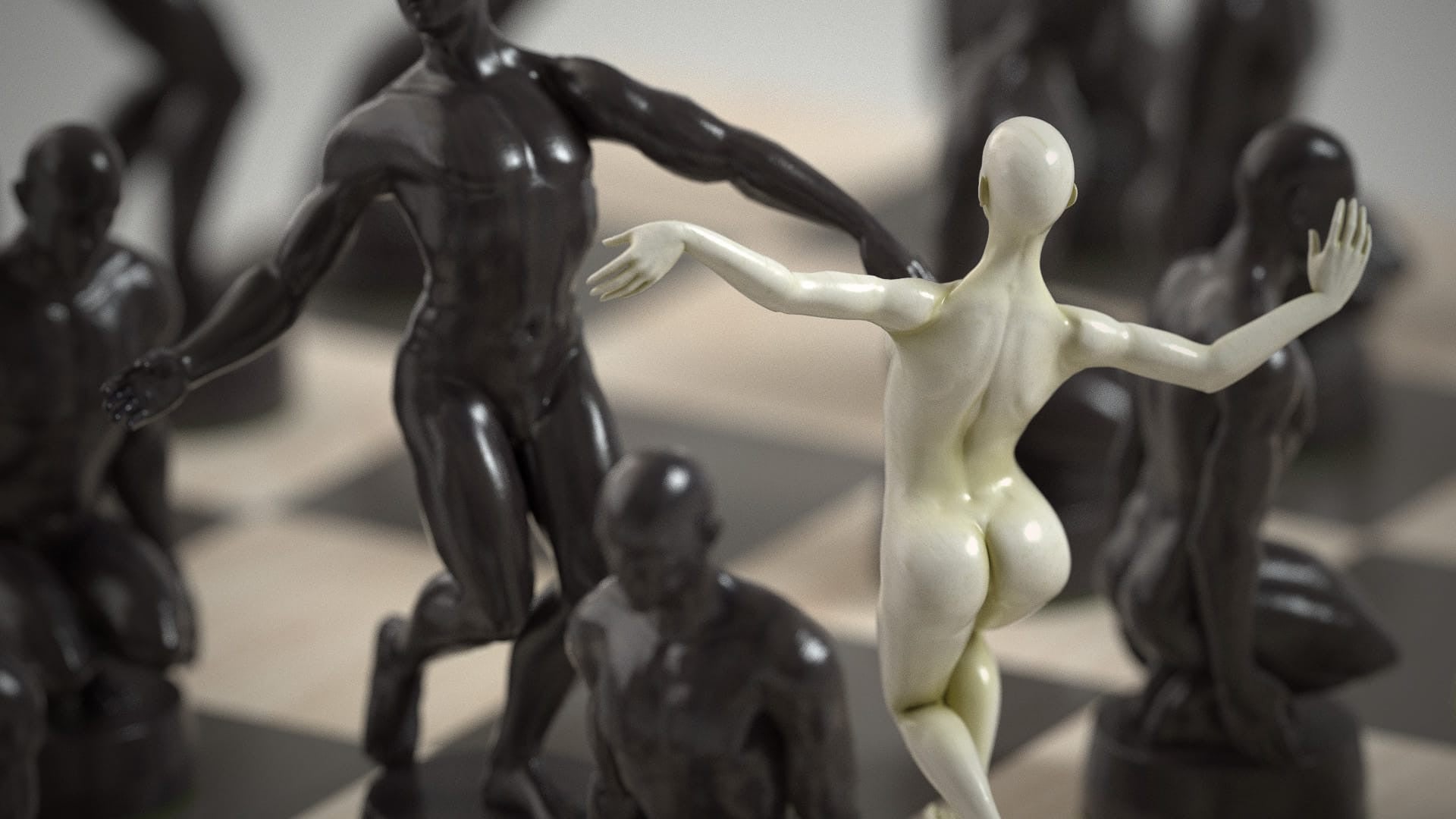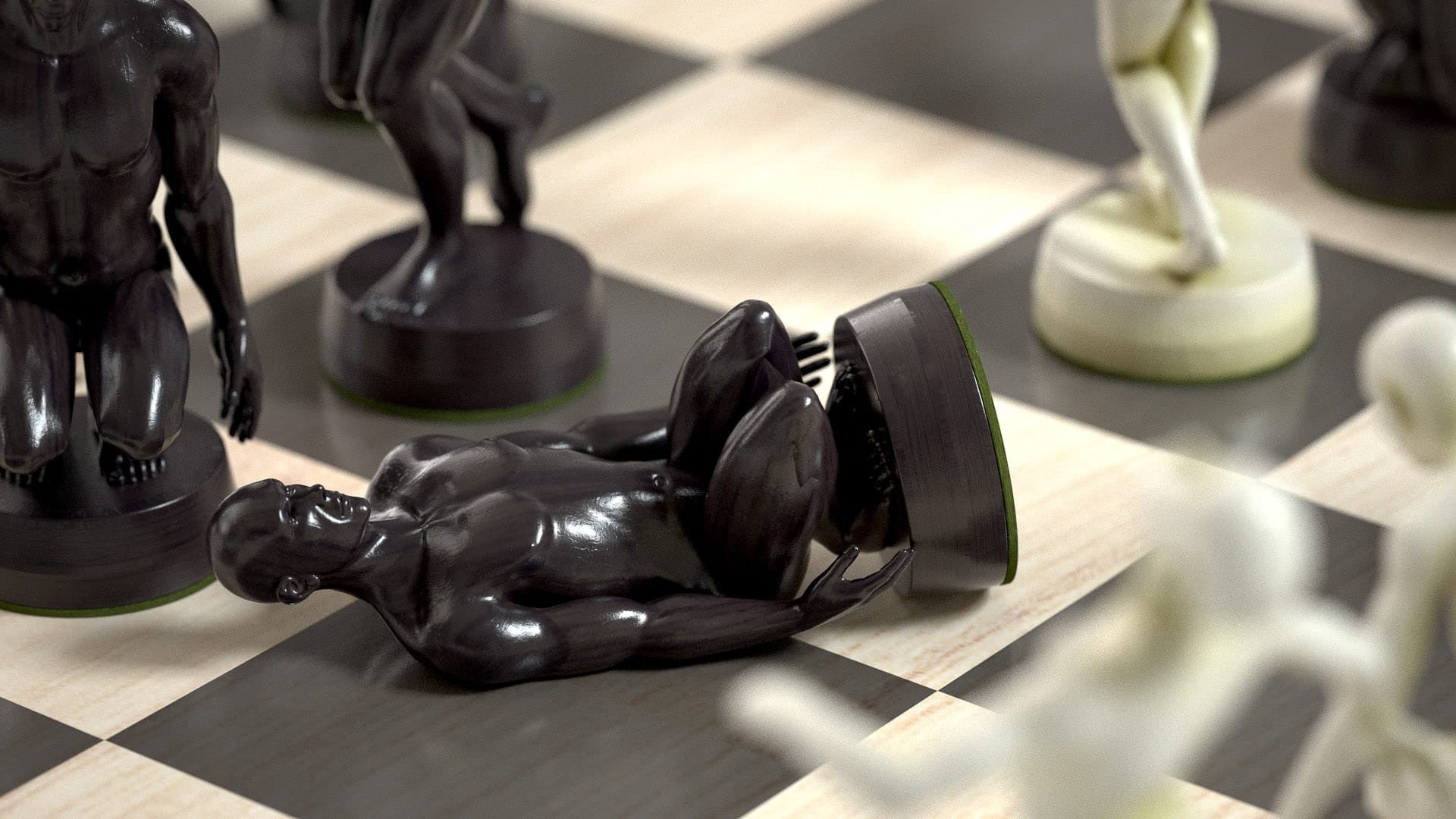 Premium Edition Chess Set
Remember that time you watched that YouTube video?  Why not commemorate the experience with a premium chess set carved in ethically sourced arctic mammoth ivory and rare meteorite alloy. Handcrafted by artisans specializing in these elements for a combined 38 years, this product reflects a dedication to premium YouTube memorabilia. 
Each set includes a personal note from David Lewandowski to the collector, and a formal invitation to play a game via correspondence at their convenience. Don't miss out on a once in a lifetime opportunity to own one of the most extraordinary chess sets ever devised.
For more information about production, transportation, care instruction, and secure payment, please contact our dedicated support liaison via henrytakeshita@gmail.com. 
Note: This item is made to order and will require a lead time of 24-36 weeks for delivery, depending on your country.  
初めてあのビデオを見たときの感覚、覚えておきたくないですか?そんな方のためにこのプレミアムチェスセットを用意しました。コマはそれぞれマンモスの牙と隕石から取り出した合金を使用、38年かけて技術を磨いた匠により一つ一つ丁寧に手作りされています。
各セットにビデオ作者・David Lewandowskiからコレクターの皆様へのメッセージと、通信チェスゲームへの招待状が同封されます。この至高のチェスセットを手にするまたとないチャンスを是非お見逃しなく!
注: 当製品は受注生産品のため、発送まで24-36週間ほどかかりますのでご了承ください。