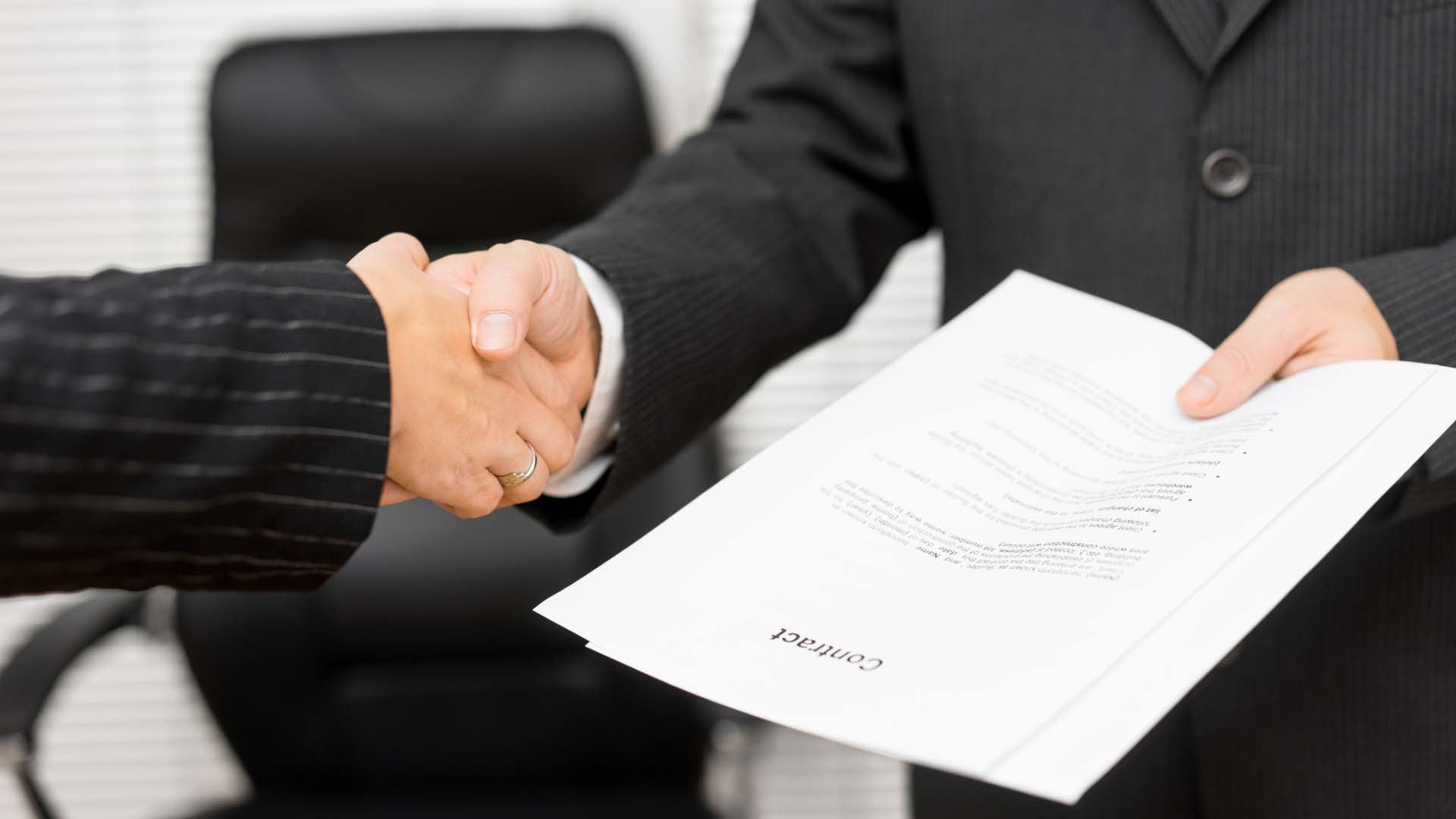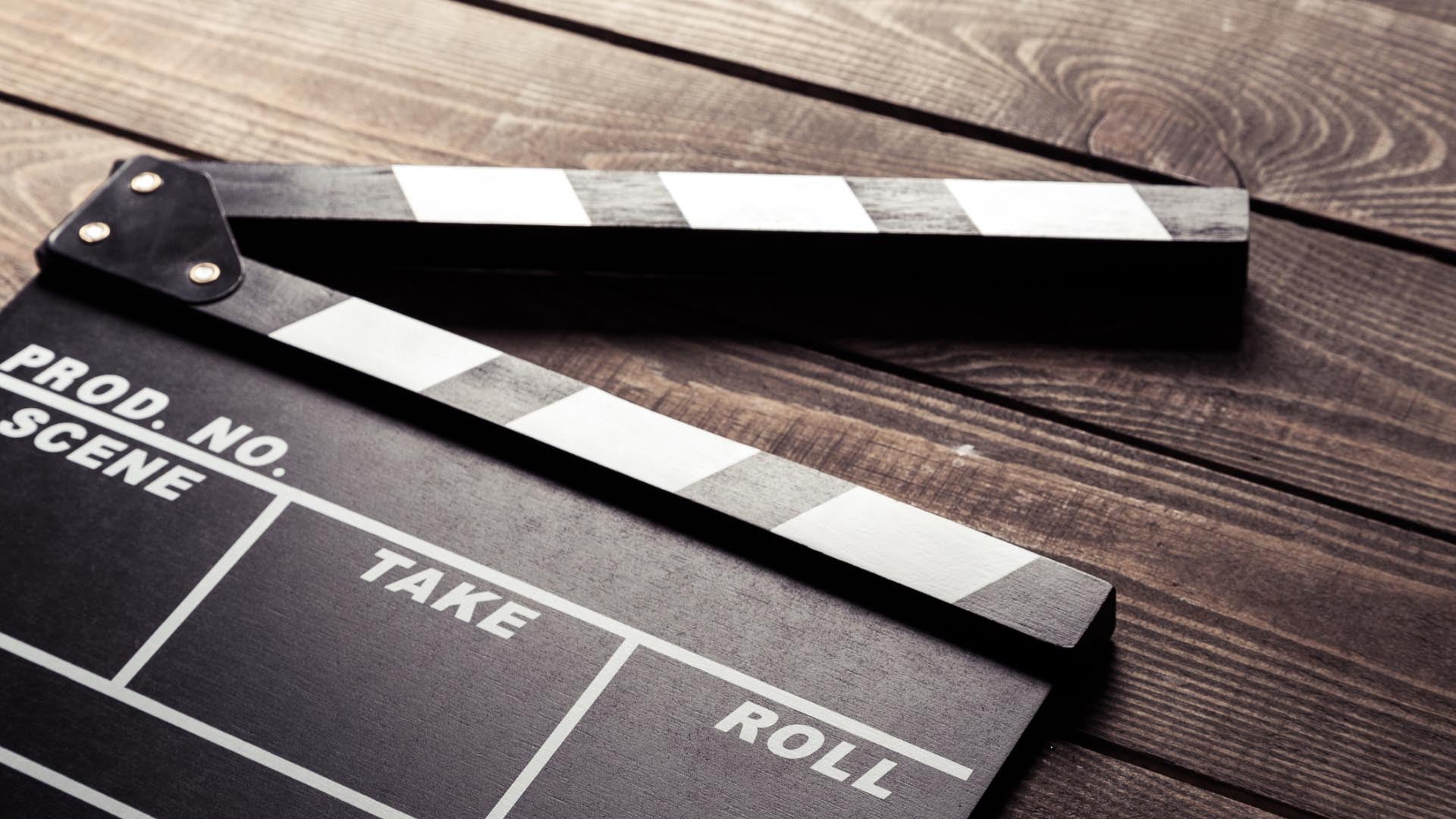 YouTube Inbox (Option The Film Rights)
Want to option this self-published trade paperback "best selling smash hit"?
You, the studio or independent film producer, will have exclusivity to develop this captivating story and rich characters into an award winning film or television production over the next 12 months. There are currently no conflicting options, assignments, liens, or registrations for productions based on this book.